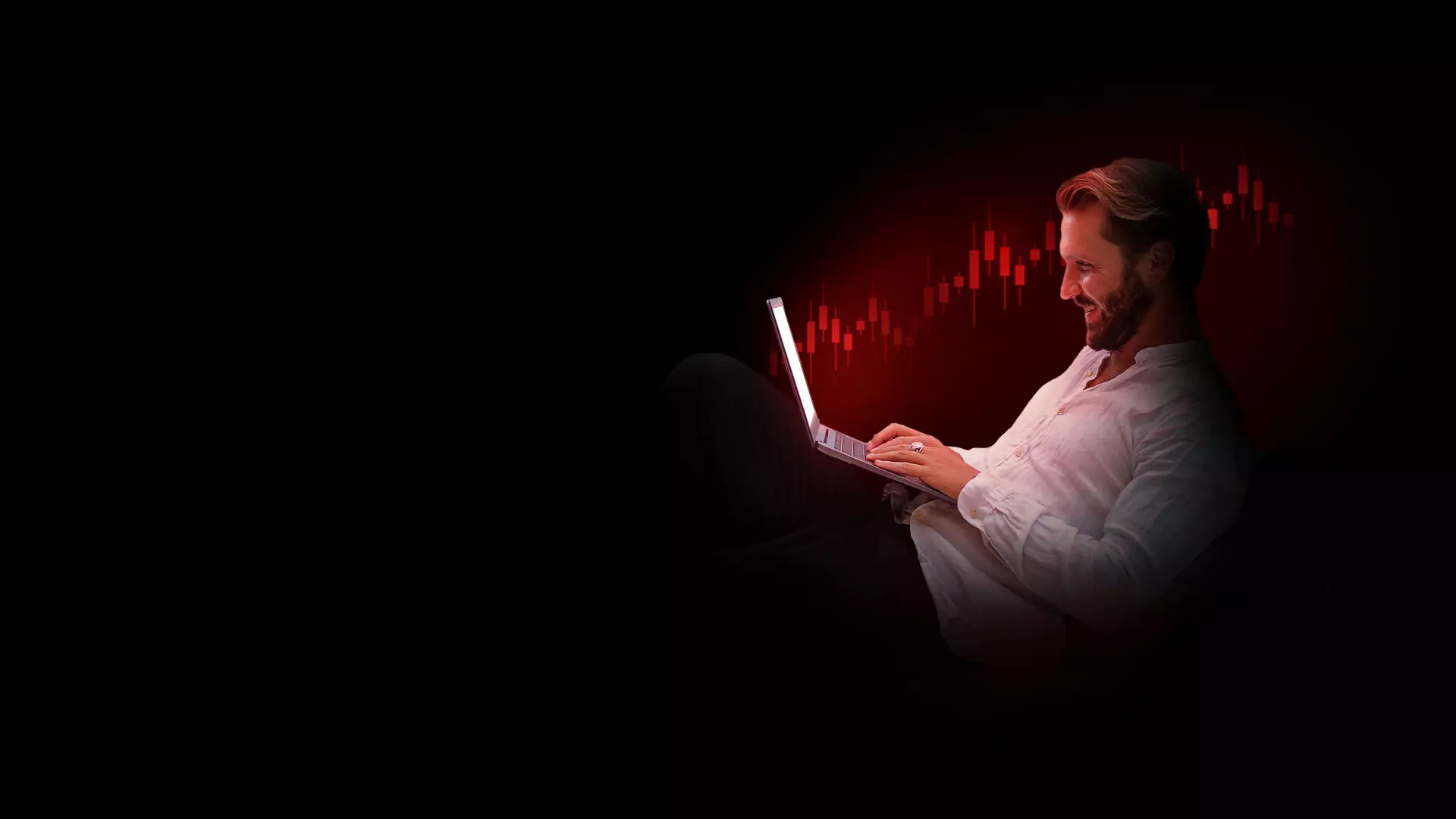 Trade Smarter, Not Harder
Don't settle for any ordinary trading platform, step up to a top-notch AI Algo terminal improvising your trading experience.
Explore AI Algo Terminal
ssid_chart
An innovative feature that helps to build pre-defined or customized strategies by using dynamic and advance plugins.
add_shopping_cart
Create a basket of multiple strategies of different symbols, analyse the past performance and deploy for Algo Trade.
group_add
Share strategies / portfolios with peers, analyse strategies / portfolios of expert traders and follow them for copy trade.
Build. Backtest. Follow. Copy. AutoTrade.
AI algo trading platform where trading experts can build, backtest and auto trade their own trading strategies. They can even share their expertise into community to educate beginners who can learn and follow or copy their expertise to implement in live or paper trading.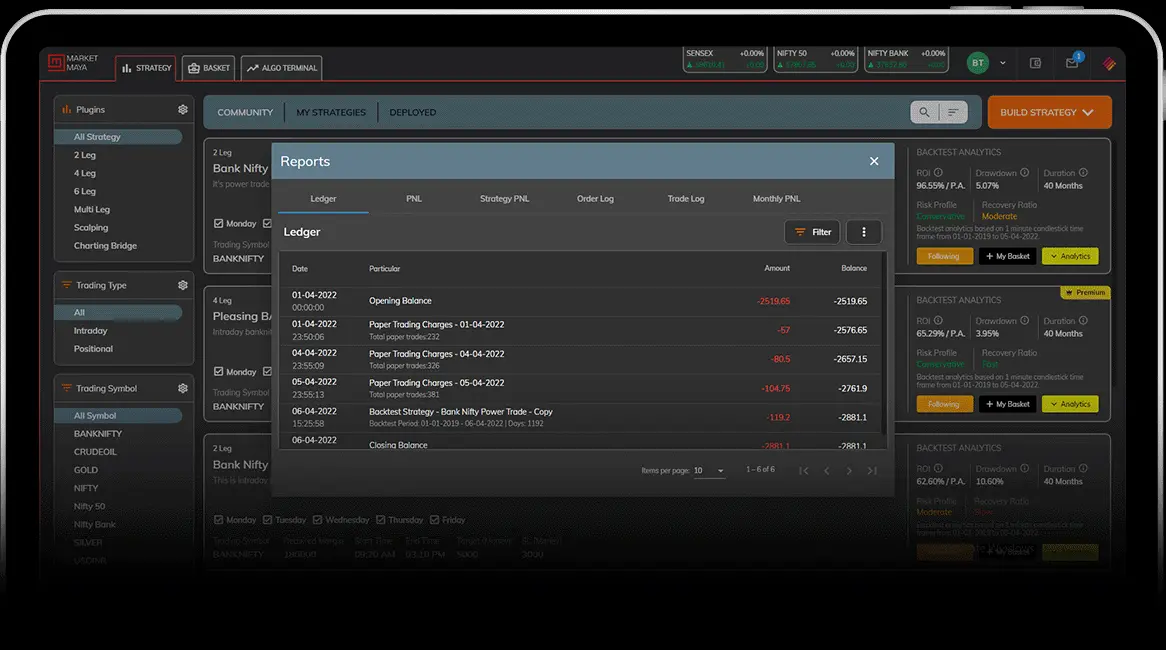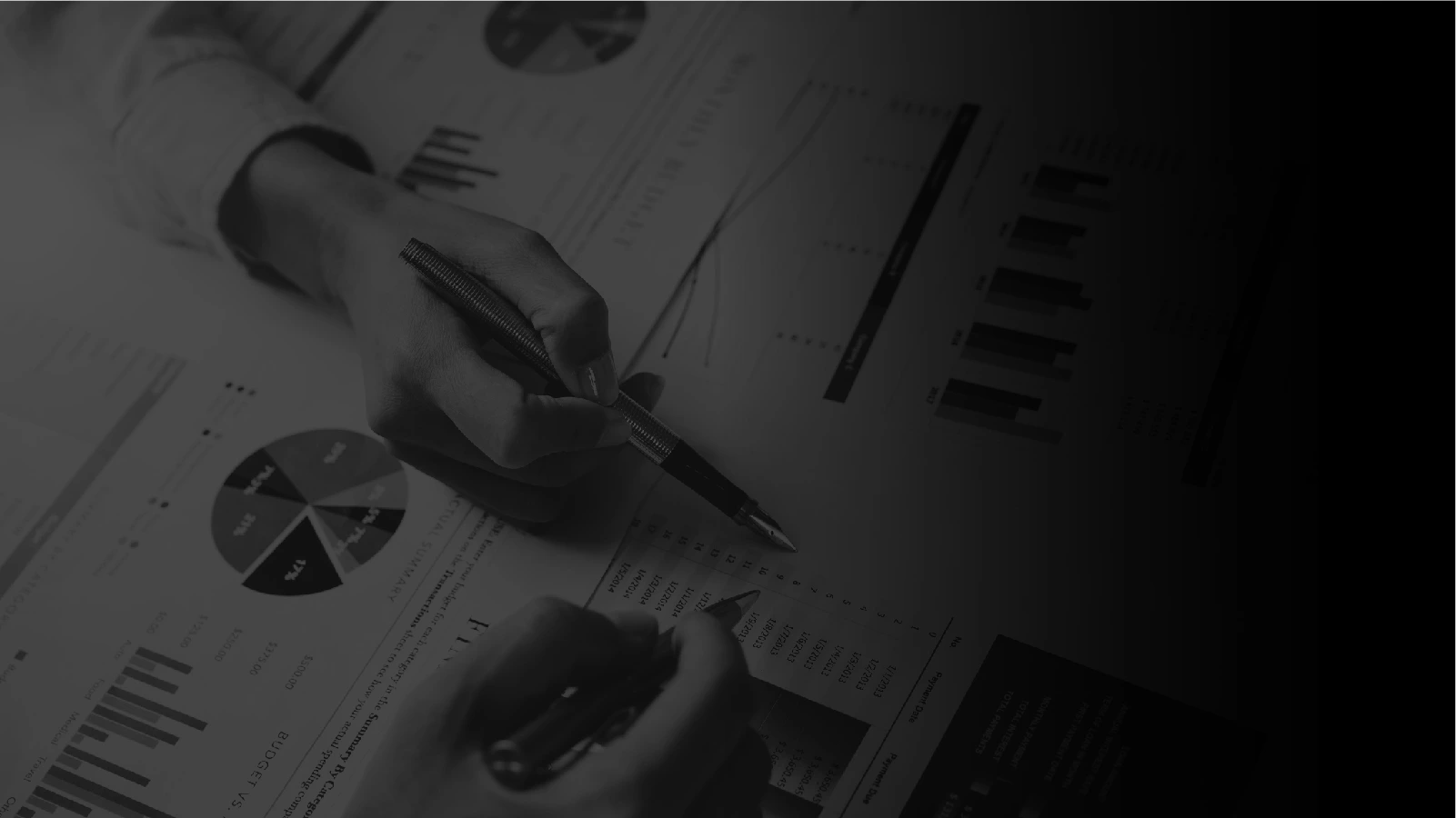 data_exploration
Strategy
Construct multiple trading strategies through ready-made plugins. An innovative feature that helps to create predefined or customized strategies to set dynamic parameters of your choice.
local_mall
Basket
Create a basket of multiple strategies at the same time giving chance to analyze the whole basket performance before trade. Add multiple strategies in the basket and deploy for Algo Trade with a single click.
check_circle
Backtest
Furnishes backtest of predefined or customized strategies for up to 3 years on historical data with detailed analytical reports.
connect_without_contact
Community
Observe the way peers and trading experts behave in order to follow their trading strategies using copy trading. Access trades, accounts and all the latest insights in real time, benefiting from the expert coaches and a bustling community all at fingertips.
stacked_line_chart
Markets
A platform with quick access to stocks, commodities, futures, forex, crypto and more that is well connected to various data feeds providing in-depth coverage unlike any other platforms.
hourglass_bottom
Low Latency
Cutting-edge technology is managing a trading order queue and diverting the traffic into multiple high-end trading servers for ultra-fast execution.
electrical_services
Plugins
Attach advanced plugins, set dynamic parameters and build strategy as per requirement.
sensors
Live Auto Trade
Just plug a trading account with Market Maya AI Algo Terminal to execute the real trades in your strategies automatically.
edit_note
Paper Auto Trade
Accurate simulations of real trading scenarios that make way for investors to practice buying and selling securities through virtual money before plunging into the real market.
Market Maya community offers an environment that is perfect to learn from the expert network, passionate investors & traders and follow them for copy trade, sharing expertise to the community wall to inspire others and earn.
Look for the expert trader who describe their trading techniques the best, give trading ideas and insights into the future market movement.

Go through the selected expert trader's plethora of trading strategies, analyze portfolios and filter out the best strategy that fits your requirement.

Observe the way peers and trading experts behave in order to follow their trading strategies using copy algo trading.

Build your own trading strategies / basket, then share to the community wall to inspire others and earn MM points.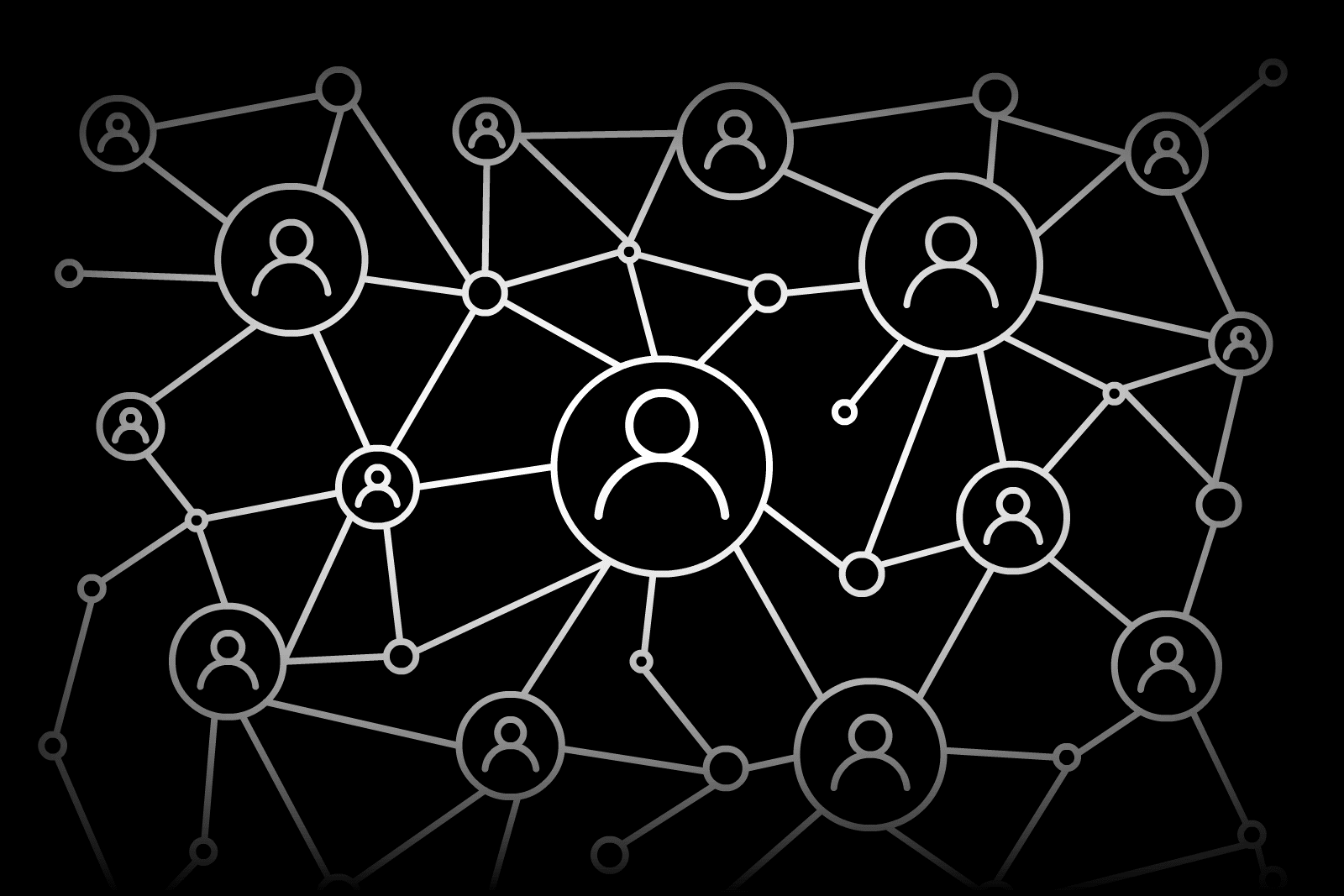 Connected with live global exchange.
Market Maya AI algo terminal is live with global exchanges to trade in Stock, Commodity, Future & Option, Indices, Forex, Crypto worldwide.
Top brokers are live on Market Maya.
Featured brokers are integrated through API for live algo trading on Market Maya AI Algo Platform.
More 38 brokers of ODIN Connector can now get integrated live with Market May AI Algo Platform. Contact for affiliation.
Ready to plug charting technology.
Market Maya AI Algo terminal is entirely connected with these renowned charting technology platforms through our charting bridge.
Trusted by thousands of traders with a millions of trades.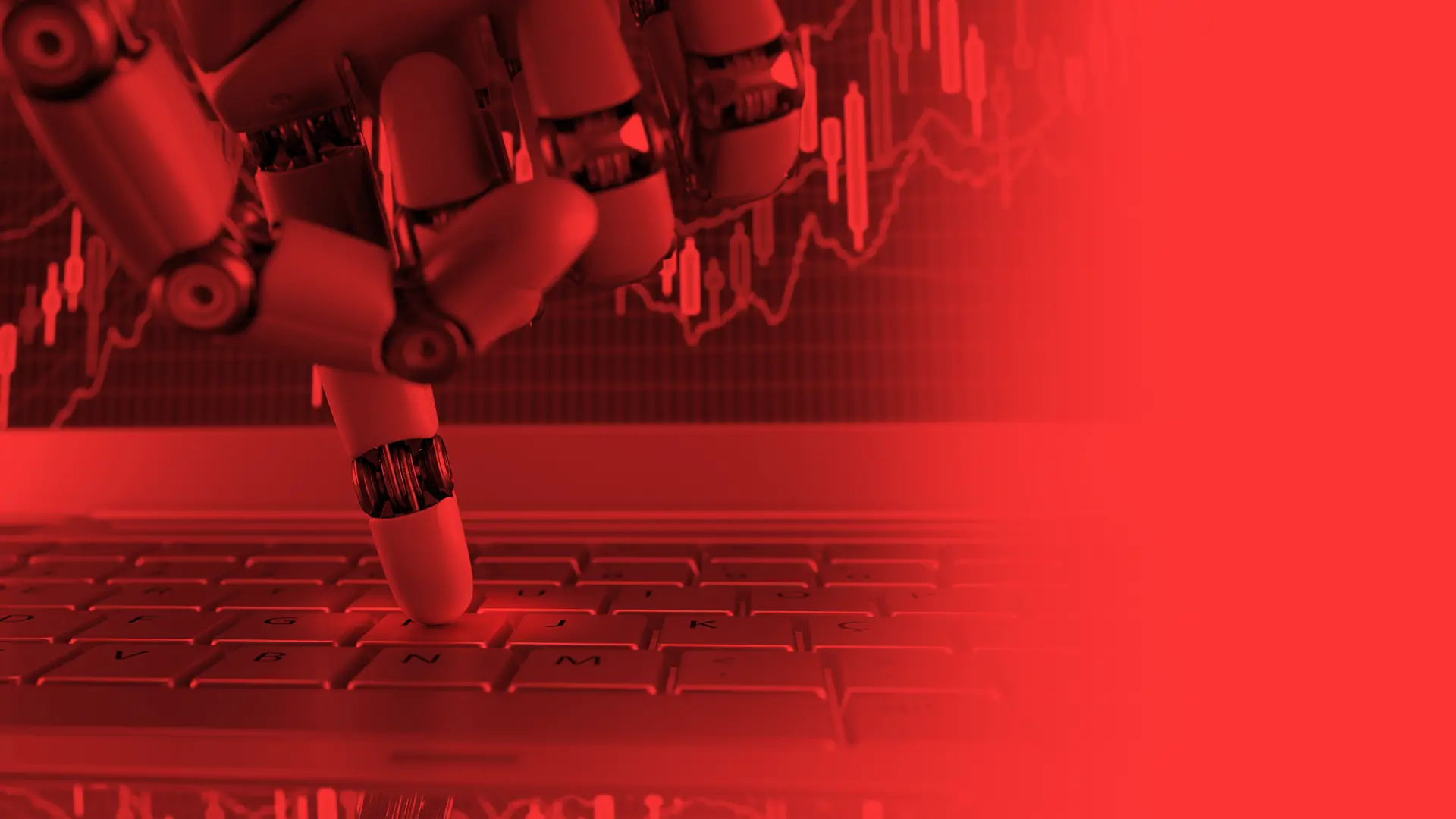 Get Started. It's free.
Free to use any plugins and build unlimited Strategies.
Add Multiple strategies into basket and build & analyse winning portfolio.
Enjoy up to 3 months unlimited free backtest for any strategy.
Free to deploy strategy for paper trading.
Join a Market Maya community to learn, follow and copy trade of expert traders.
Signup
Stay Tuned!
We will contact you soon.