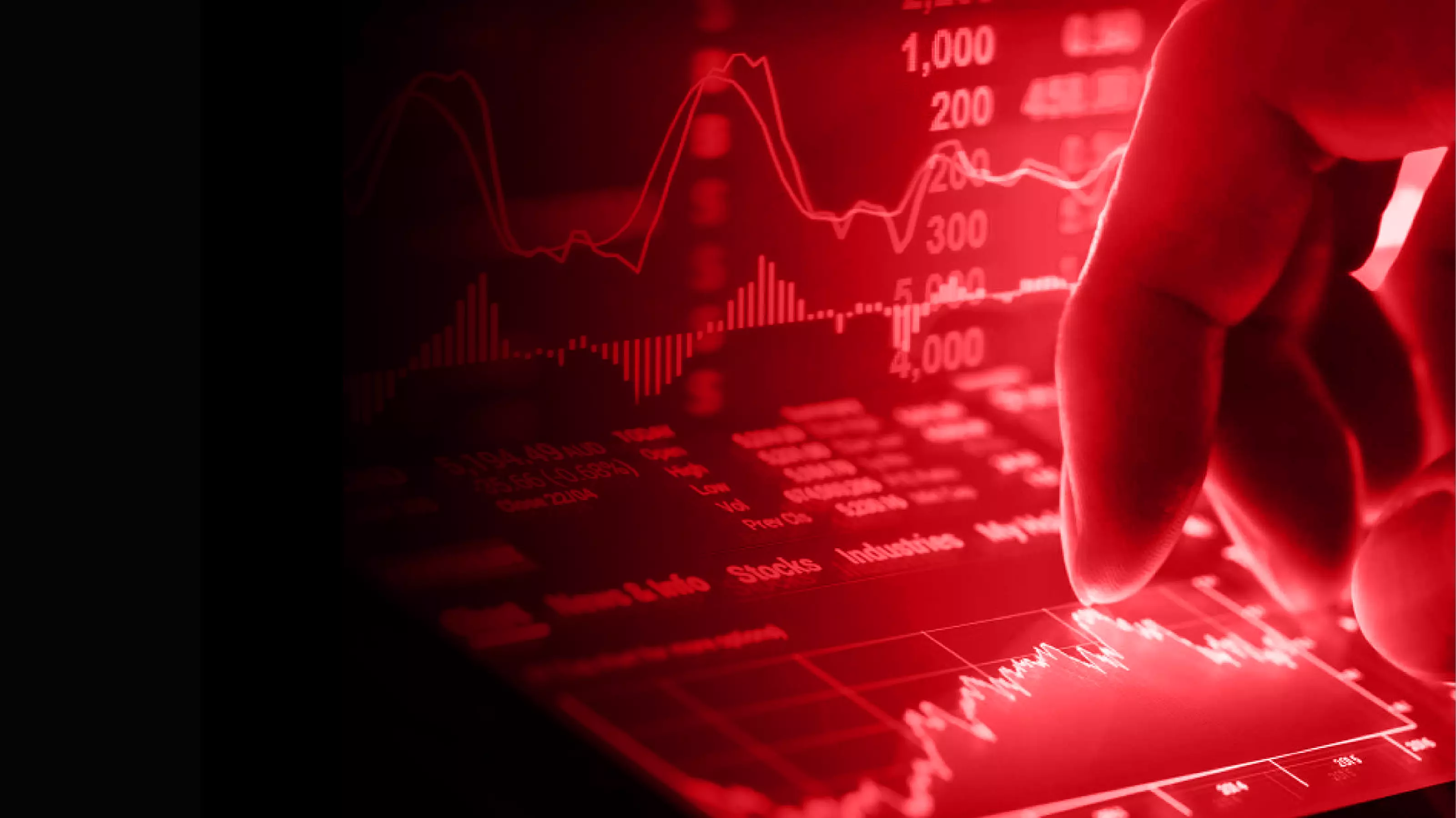 You decide the trade,
We make it Auto.
Market Maya provides complete solution from strategy building till its execution. Right from building numerous trading ideas to choosing from community, statistical analysis to strategy backtest, creating a basket to executing it live, learn from community to follow them for trade – Market Maya is here to redefine your trading strategy and uplift your trading experience.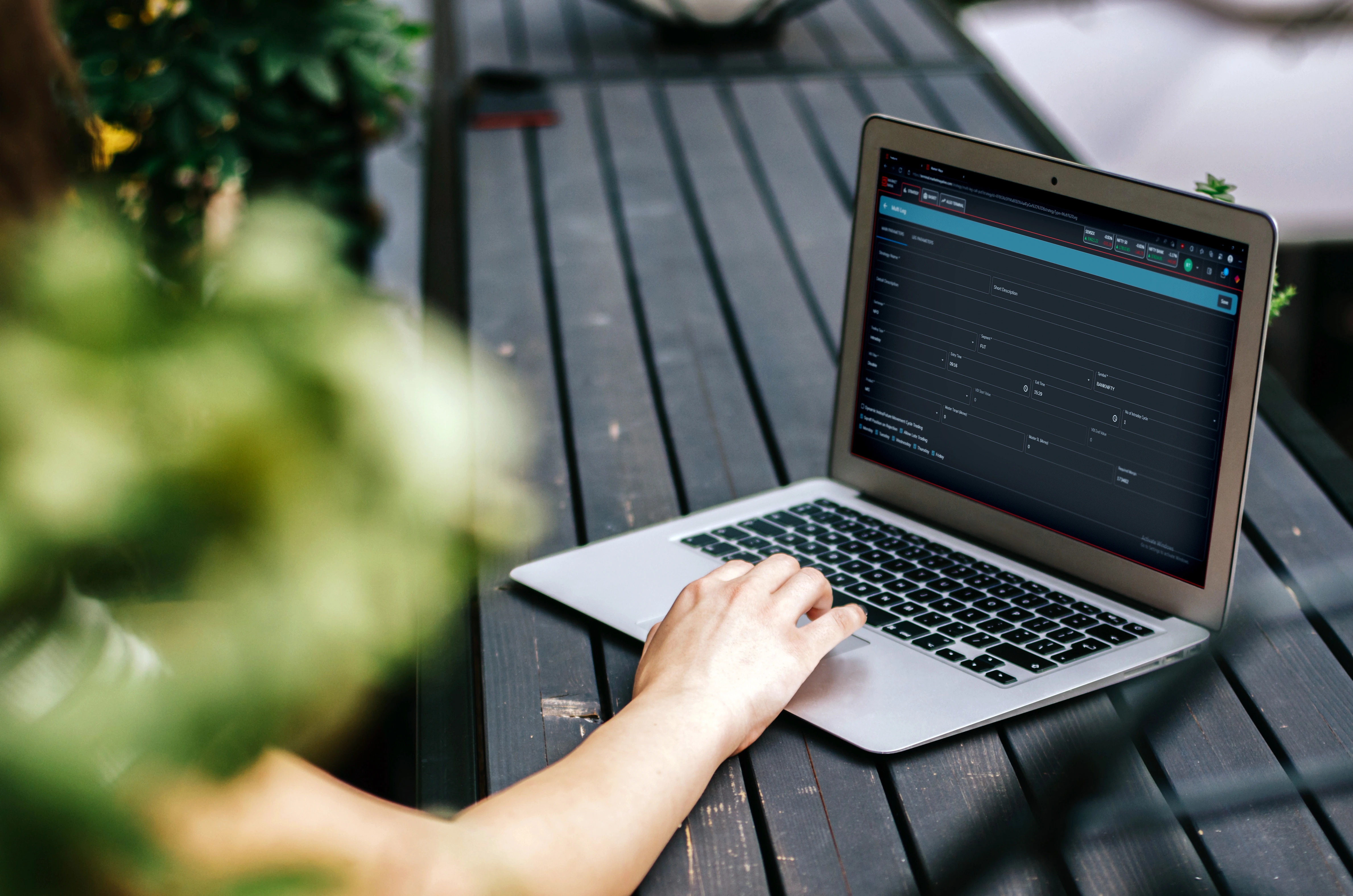 Strategy
Construct multiple trading strategies through ready-made plugins. An innovative feature that helps to create predefined or customized strategies to set dynamic parameters of your choice.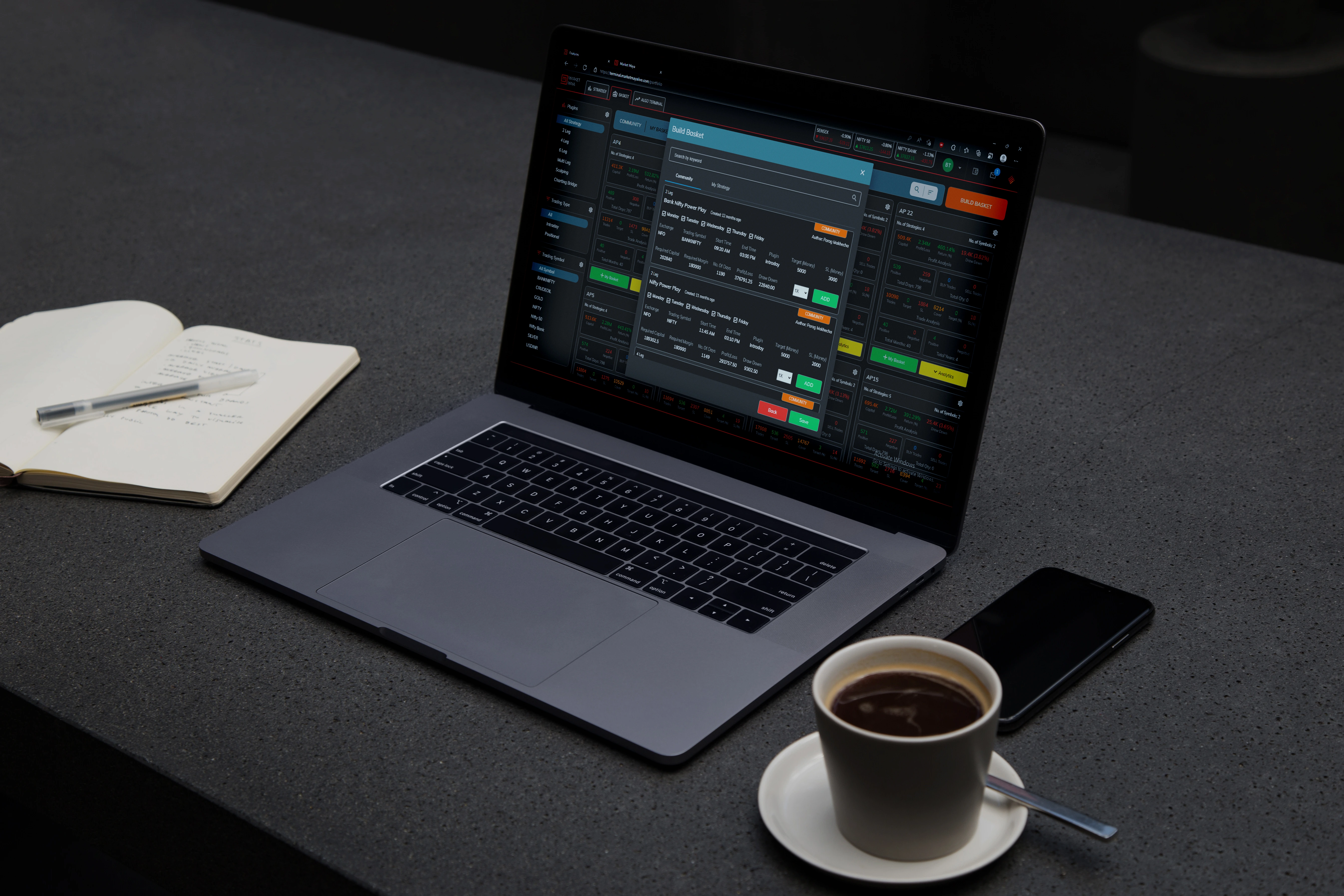 Basket
Create a basket of multiple strategies at the same time giving chance to analyze the whole basket performance before trade. Add multiple strategies in the basket and deploy for Algo Trade with a single click.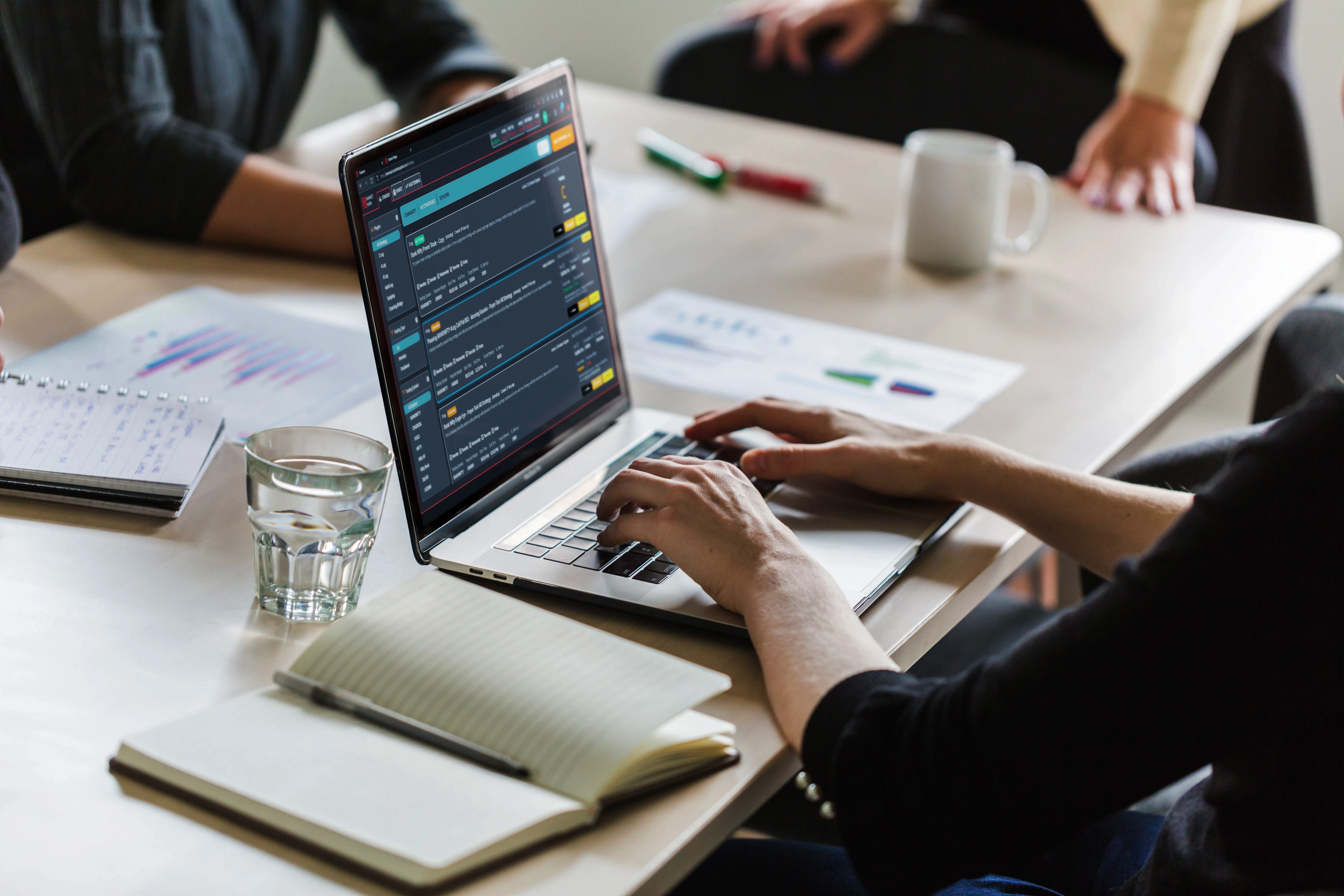 Backtest
Furnishes backtest of predefined or customized strategies for up to 3 years on historical data with detailed analytical reports.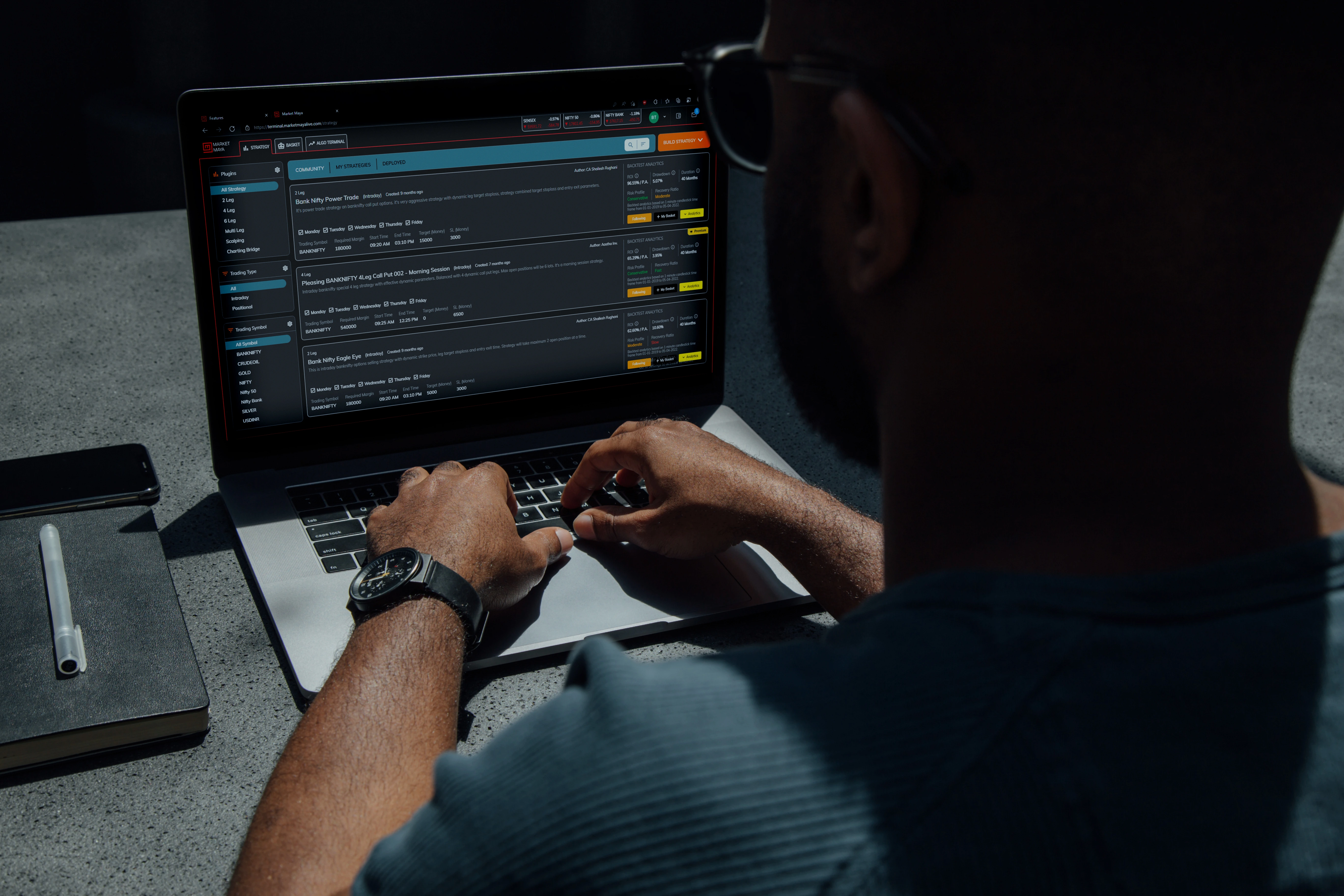 Community
Learn from the expert network, passionate investors & traders and sharing your expertise to the community wall to inspire others.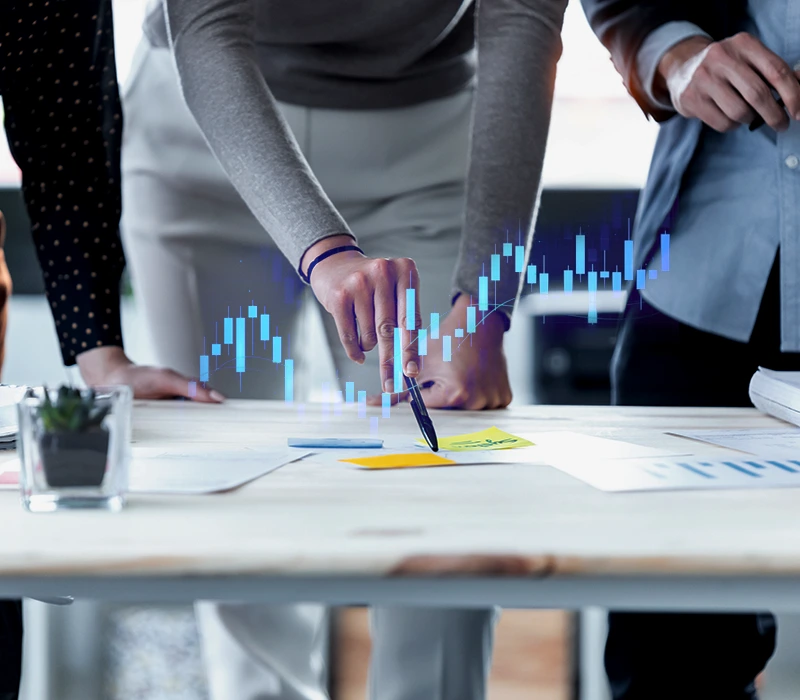 Markets
A platform with quick access to stocks, commodities, futures, forex, crypto and more that is well connected to various data feeds providing in-depth coverage unlike any other platforms.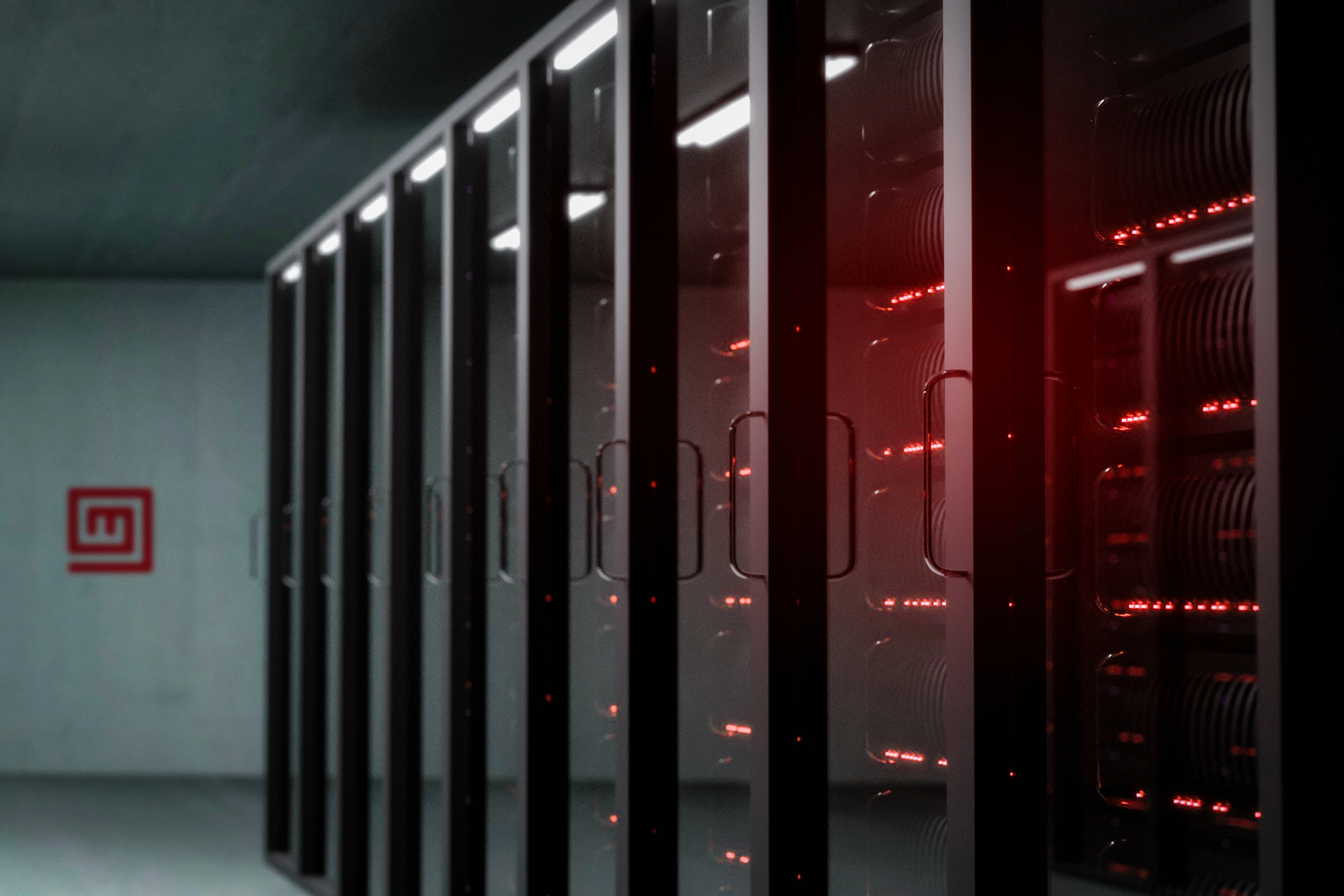 Low Latency
Cutting-edge technology is managing a trading order queue and diverting the traffic into multiple high-end trading servers for ultra-fast execution.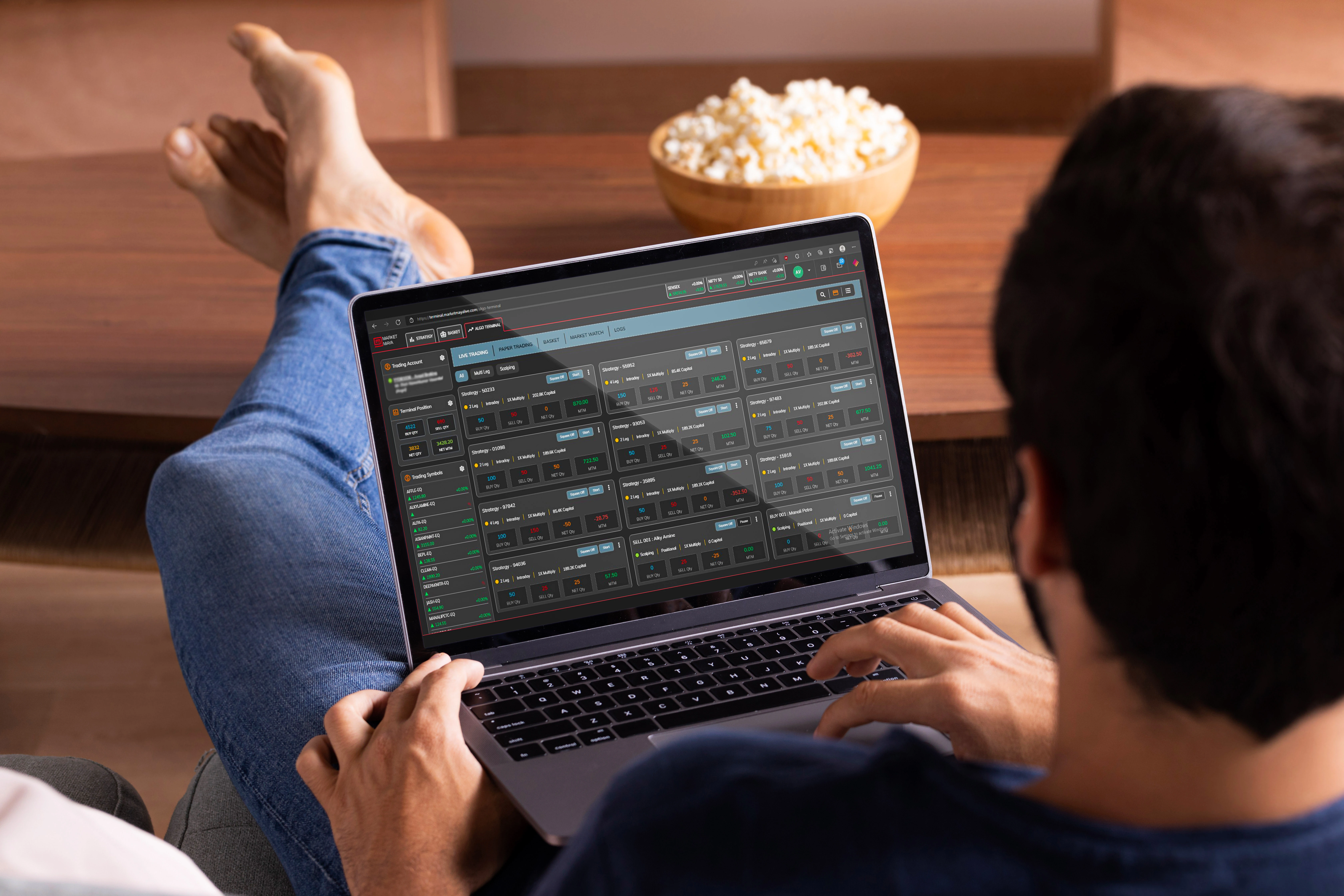 Live Auto Trade
Just plug a trading account with Market Maya AI Algo Terminal to execute the real trades in your strategies automatically.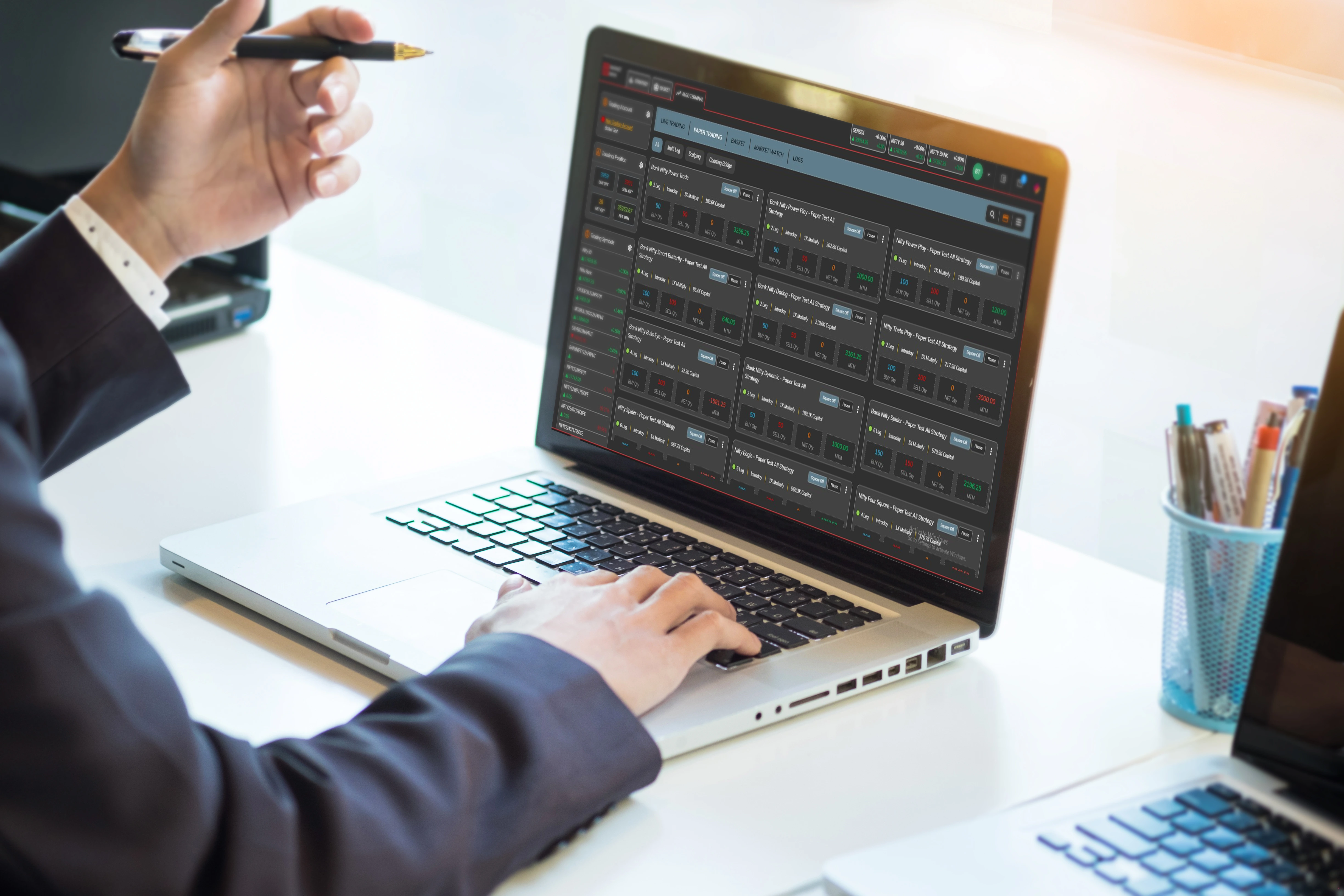 Paper Auto Trade
Accurate simulations of real trading scenarios that make way for investors to practice buying and selling securities through virtual money before plunging into the real market.
Micro features with a macro output.
account_tree
IB/Sub Broker Office
candlestick_chart
Ready to plug charting platforms
campaign
Campaign & Lead Management
description
Dynamic Reporting
attach_money
Multi-Tier Rebate System
sms
WhatsApp, SMS and email Notifications
payments
Live Payment Gateways
account_balance_wallet
Wallet & Recharge
display_settings
White Label
subscriptions
Knowledge Bank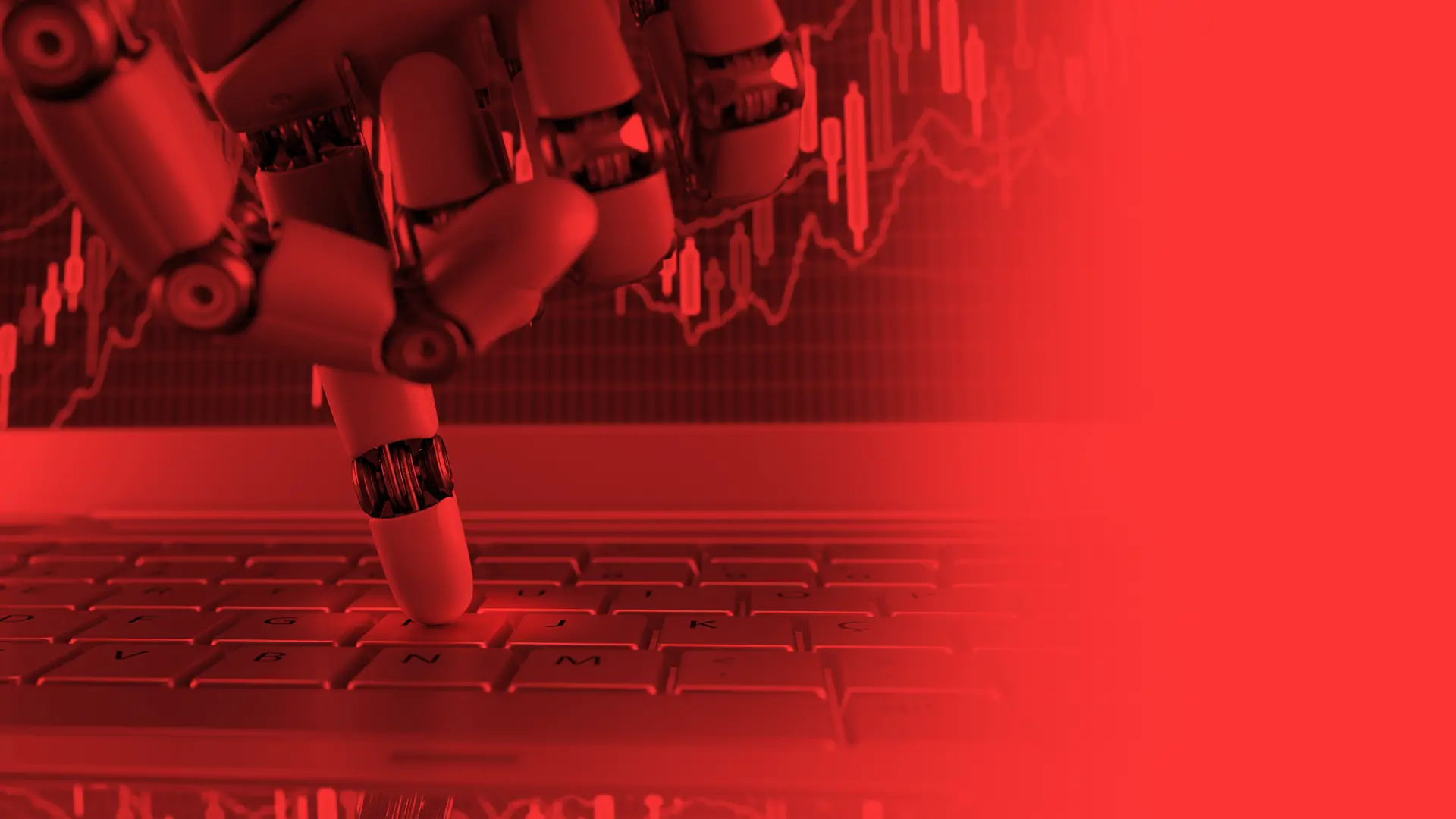 Get Started. It's free.
Free to use any plugins and build your unlimited Strategies.
Add your Multiple strategies into basket and build & analyse your winning portfolio.
Enjoy up to 3 months unlimited free backtest for any strategy.
Free to deploy your strategy for paper trading.
Join a Market Maya community and learn, follow and copy trade of expert traders.
Signup